AVANTI was built on the foundation of MD4U, a digital marketing agency created in 2008, on the basis of several analyses:
In order to develop today, companies must master all the marketing professions in a constantly changing and increasingly digitalized world.
Visibility is essential to increase its notoriety.
Marketing professions are constantly evolving and require specific skills.
The handling of all brand content and digital content by a single agency, undeniably avoids the risk of discrepancies in brand identity.
The internal resources required for an effective marketing department are expensive.
These issues are the object of major strategic stakes in the growth of a company.
AVANTI's mission is to contribute to the development and the creation of values for itsc customers. Our desire is to accompany our customers as a real partner through time.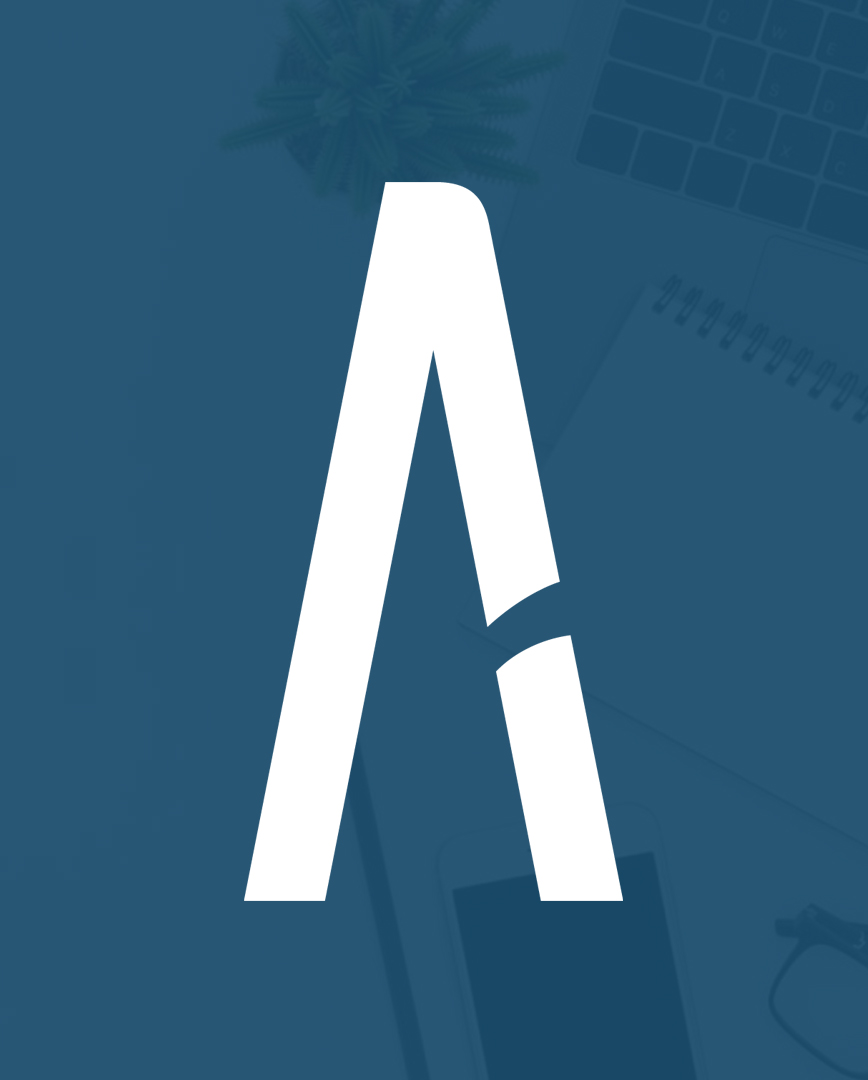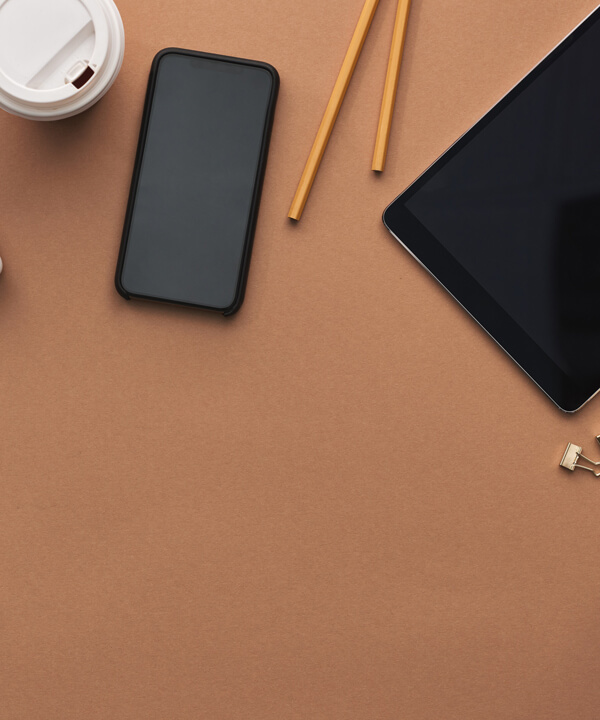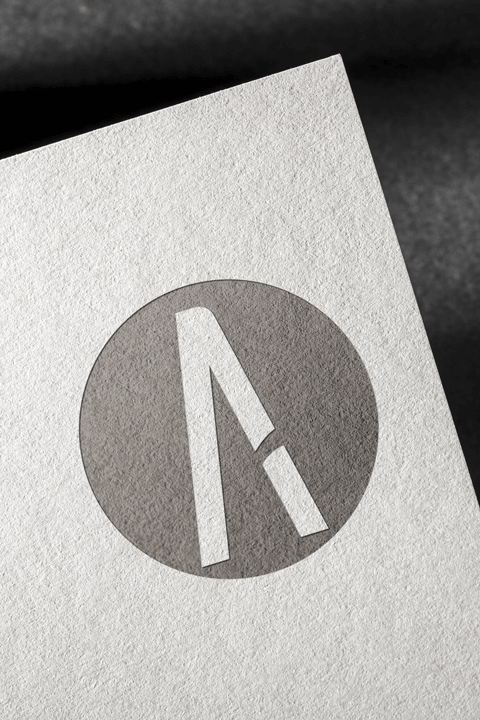 Let's develop your business together.
We operate as a natural extension of your marketing department, complementing it with additional skills and staff for faster growth.
​
We support you in your marketing strategy through a series of key steps that will allow you to create value and delegate all the brand and digital content that will make your company shine in your market.
Customers in France and around the world
Years experience in marketing
Creating value by improving your brand awareness is our mission, we ensure your advertising campaigns from content to performance analysis.
We take a long-term view, as a true partner of your company and your growth.
Entrust your marketing to a team of experts.
Laurent and Thibaud Chiaroni, founders of MD4U in 2008, are true webmarketing experts.
Charles Le Goff created a marketing department from A to Z / from start to finish and travelled the world for 15 years as Sales and Marketing Director of an industrial SME.
Charles Ouvrard is an experienced graphic designer, industrial designer, photographer and artist. He has been working closely with Charles Le Goff for over 10 years.
Gabriel Lamour is a talented project manager and content creator, specializing in web design, motion design and videos.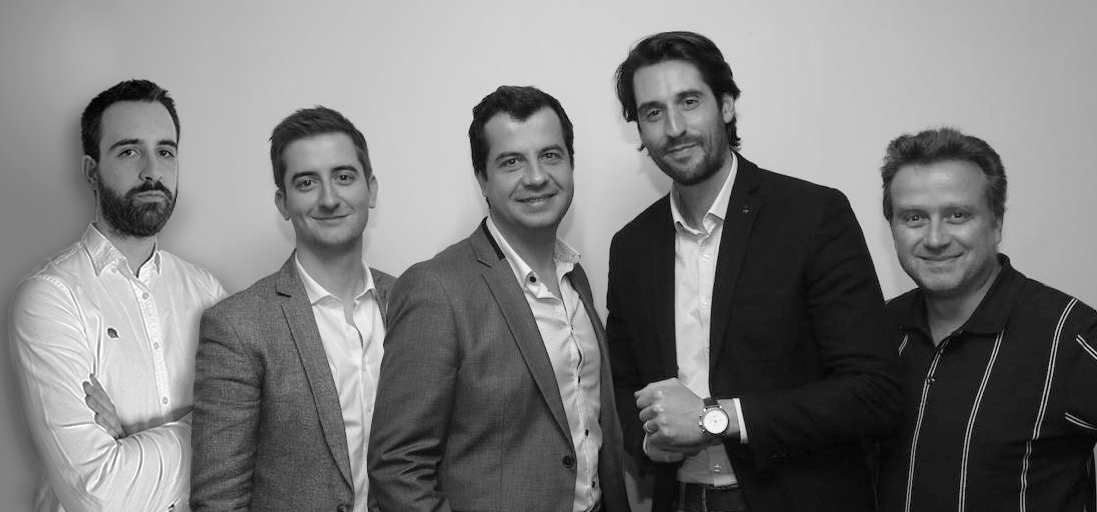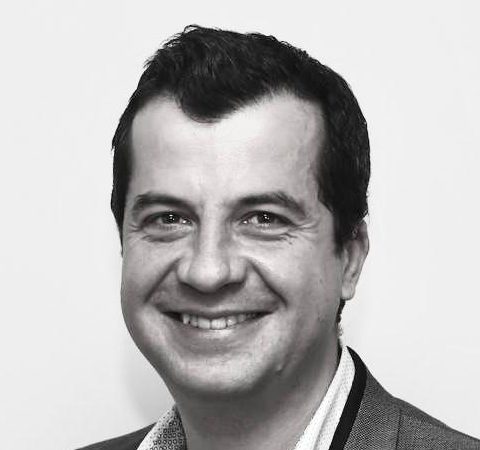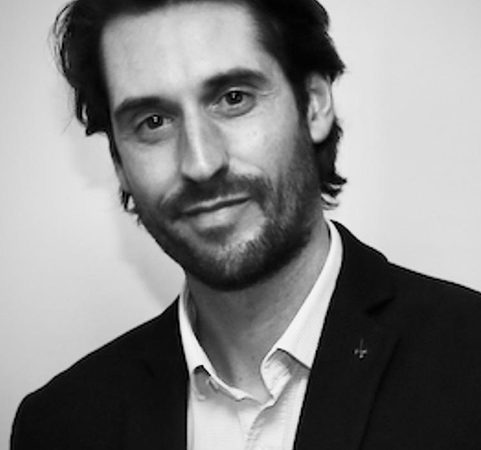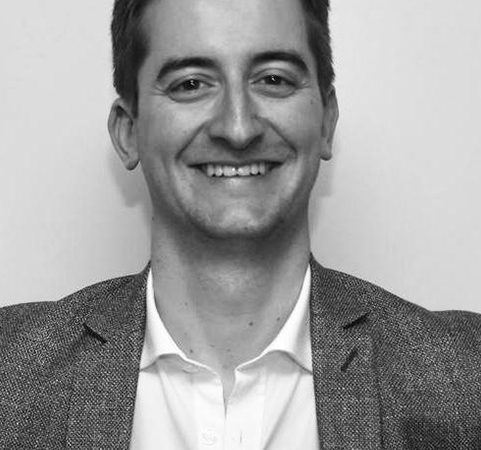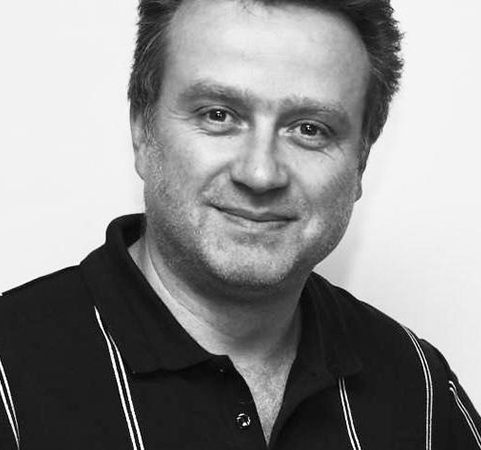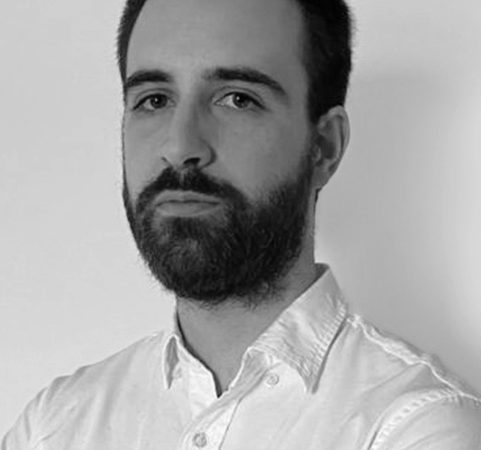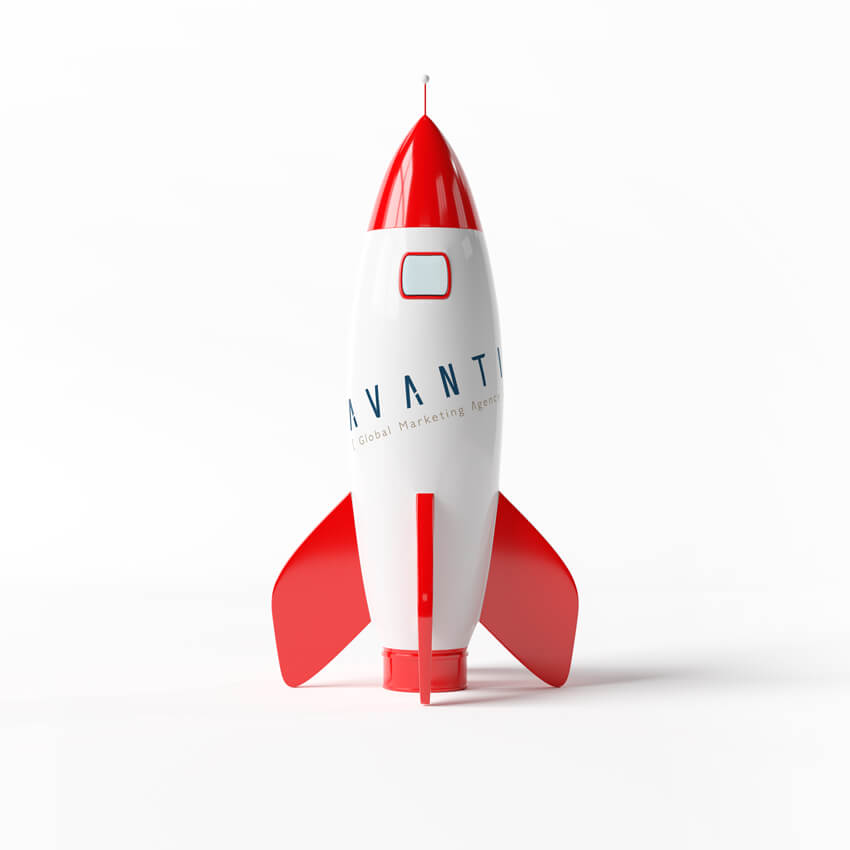 AVANTI is first of all a global project and a common vision !
Contributing to the development of our customers is our purpose.
As a true partner, we act as an extension of your company, leading the marketing strategies that we will have defined with you.