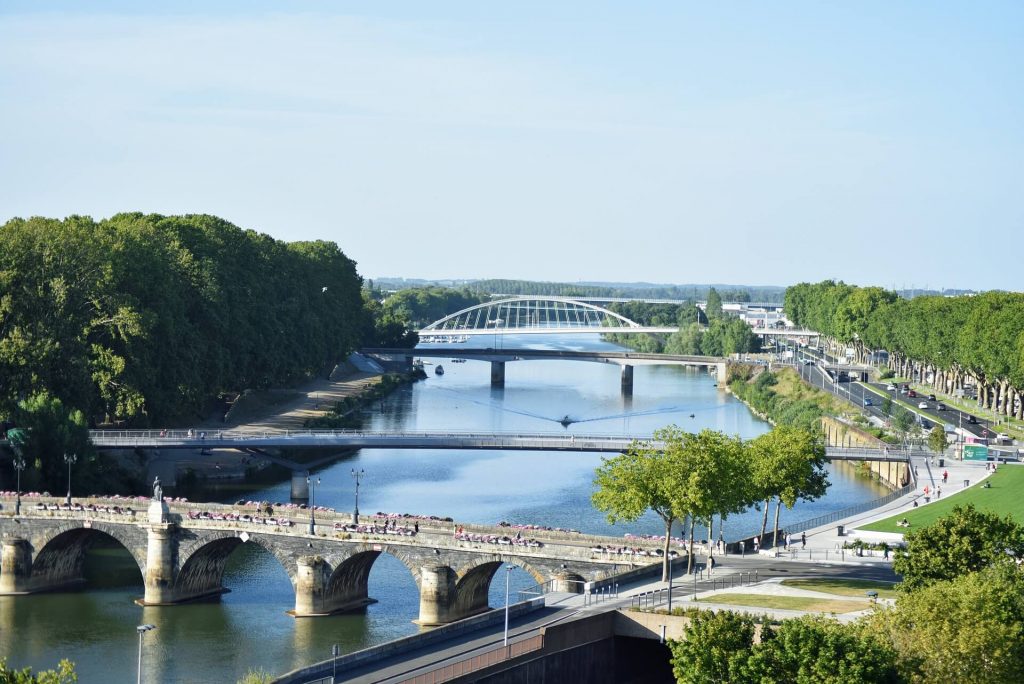 An accompaniment
from A to Z!
Associations and public service have in common that they don't offer goods or services at market value. Their actions reflect a desire to serve the general interest. In this context, marketing is at the service of non-profit organizations to deploy their messages, build loyalty among their members and reinforce the credibility of their actions.
« Show people the problems and then show them the solutions:
they will be prompted to act ."
Bill Gates.
Get in touch with us