An accompaniment
from A to Z!
Consumer goods are characterized by a total or partial use by the final consumers, they are products of our daily life.
The target is very broad and the marketing stakes of this typology of product are subject to digital ruptures and changes that transform the practices of individuals in their expectations of purchasing experience.
Laurent Chiaroni
President
« The evolution of consumption patterns marked by digital and the importance of brand image must lead companies to build a solid marketing strategy.
All classic and digital content must be creative, innovative and efficient. It is our mission to contribute to the development of our clients by managing these issues.»
Get in touch with us
Discover the companies we support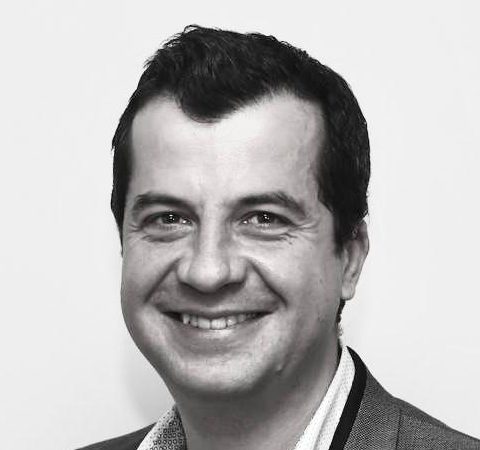 Managing your projects from A to Z.
Laurent Chiaroni's knowledge of all aspects of digital marketing and communication as well as his understanding of the objectives of companies and the needs of their clients are the necessary assets for the success of your projects.
Discover his profile
Get in touch with Laurent