Let's create together your advertising to develop your notoriety and transform your targets into customers.
It is essential to develop an impactful message and create quality campaigns to reach your targets at the right time.
Digital advertising on Search Engines (SEA) is a necessity. It must necessarily be complemented by advertising on Social Networks (Facebook, Instagram, Linkedin…), Display (Banners and Videos on websites) by combining Retargeting and Remarketing strategies. Finally, we should not forget traditional advertising and e-mailing campaigns, which remain effective advertising strategies.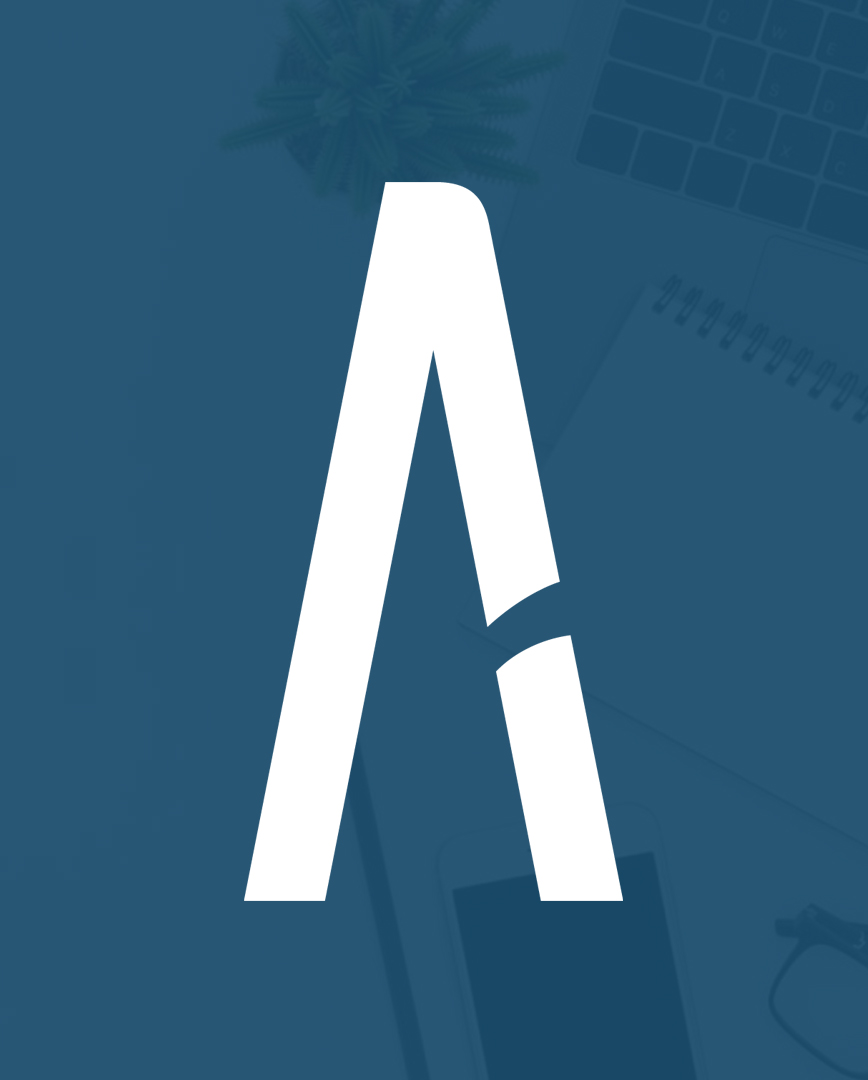 «Make it simple. Make it memorable. Make it inviting to look at. Make it fun to read.»
Leo Burnett
Our Services
S.E.A. or Paid Referencing
In correlation with SEO campaigns, the implementation of Search Engine Advertising (SEA) campaigns is essential to improve your visibility…
Advertising on Social Networks
Being active and visible on Social Networks (Facebook, Twitter, Instagram, LinkedIn) is essential. We create banners…
Poster advertising
Display advertising refers to all forms of digital advertising in banner or video format. These formats are…
Advertising Retargeting
Retargeting, consists in targeting an Internet user who has visited your website, but who did not go through the whole process, within the framework of a shopping cart validation…
View more
E-Mailing
E-mailing allows to promote a product, a commercial offer, an event or simply to send a message to a very large target.
9 out of 10 people check their emails….
Outdoor advertising
Exterior advertising concerns all visual display media found outside the home: in public spaces, airports, cinemas, stadiums, etc…
They represent millions of placements around the world…
About us
AVANTI it's above all a global project and common vision!