Let's give your company a real identity and develop your brand image together.
Your brand image reflects your target's perception of your company. It is the very essence of your reputation. The challenge is to make sure that the perception of your brand is as positive as possible and is anchored in the minds of your customers.
We focus on understanding and knowing your environment and identifying your Company culture to build with you a Brand Image in which you recognize yourself and that will impact your market. We create your logo, your graphic charter and all your brand supports: print, videos and photos.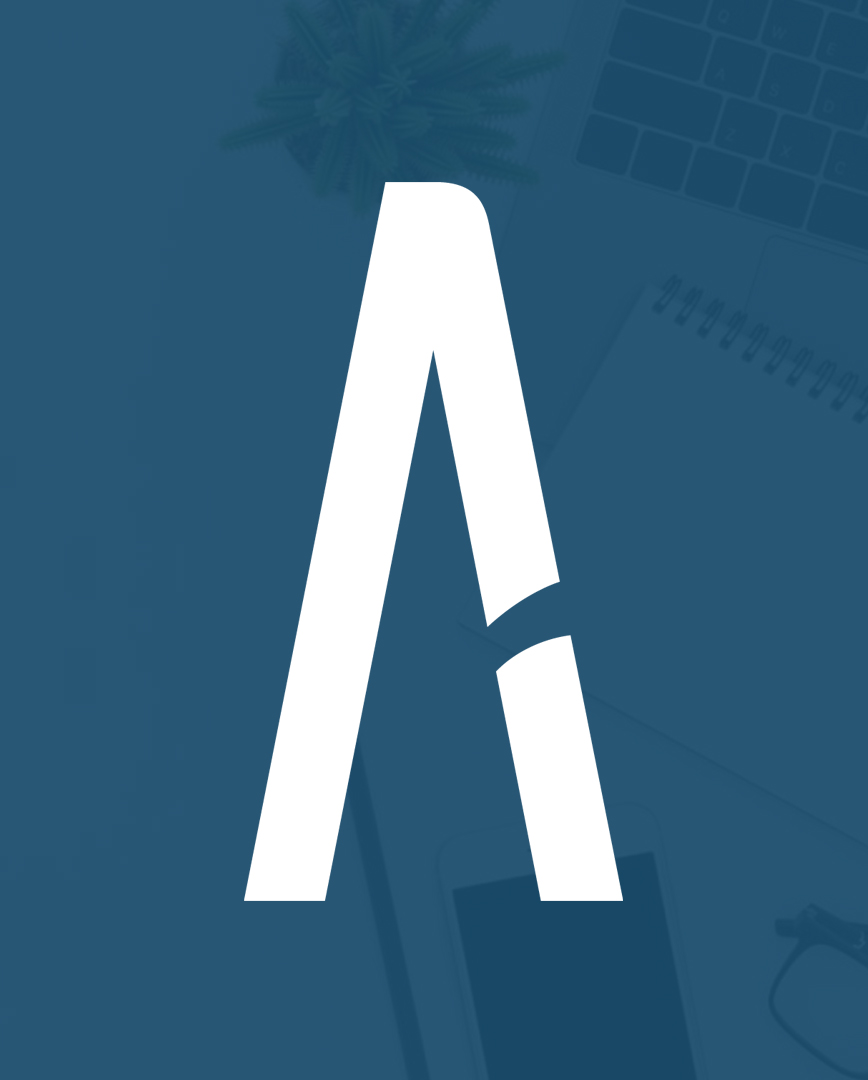 «Your brand is the single most important investment you can make in your business.»
Steve Forbes
Our Services
Brand Image
We work closely with you to build your "storytelling" in order to make your brand impactful and attractive…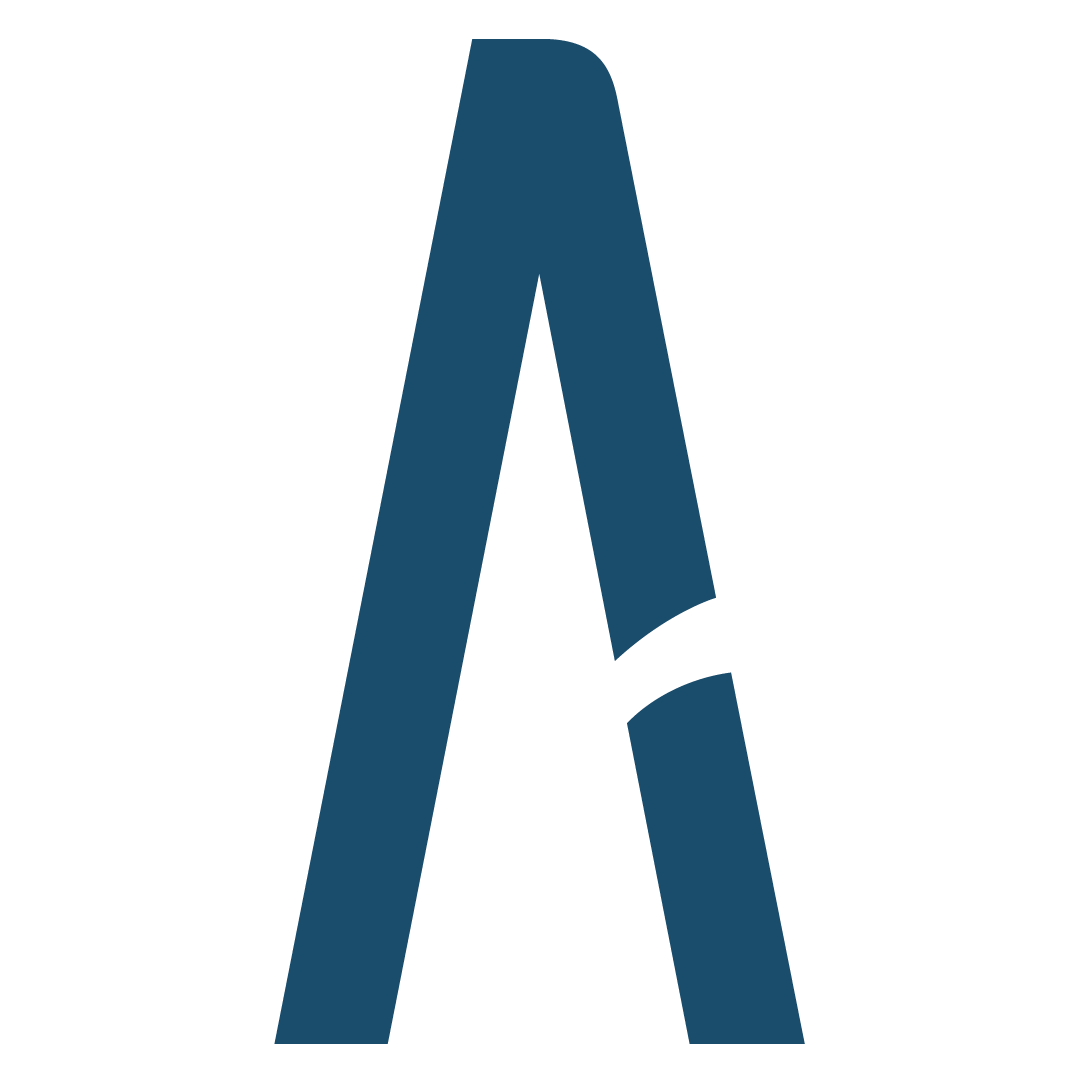 Logo
Your logo represents your company, it shows who you are, your mission, your vision, your image. Your customers recognize you at a glance…
Printing
We elaborate for you the whole of your traditional contents by creating all your commercial and advertising supports…
Video
Video content increases conversion rates and lead generation. Our services cover strategy and planification…
View more
Promotion by image
Your visuals must be consistent with your positioning and your brand image. The power of the image is no longer to be demonstrated…
Packaging
Your customers imagine the quality of your products at the very moment when they see the container, the packaging of your products is a key support …
About us
AVANTI it's above all a global project and common vision!