We
accompany you
on all
your marketing strategy.
Together, let's create value to increase your business
More information
Analysis
​
Our accompaniment first of all takes the form of a diagnosis of the existing situation, under the double aspect of an external analysis (market and competition) and an internal analysis (strengths and weaknesses).
Operational
As a true expansion or outsourcing of your marketing department, we steer your marketing strategy from the planning of actions to be taken to the creation and distribution of your branded and digital content.
Advice
We help you define your positioning and list all the priority tasks in order to optimize and accelerate your growth in your market.
We will define with you your marketing mix (product, price, sales, distribution, communication); your brand image and your digital strategy.
Follow-up
Our monitoring tools allow us to organize precisely and throughout the year the key actions that will improve your notoriety.
We evaluate the effectiveness of all your content (SEO, SMO, e-mailing campaign, blog, …) summarized in a performance analysis report.
Rely on our
marketing expertise
and together,
let's develop your business.
Outsource all or part of your marketing department to a team of experts. We ensure your visibility and all your communication content, so you can stay focused on your business.
A team
of experts
at your
service.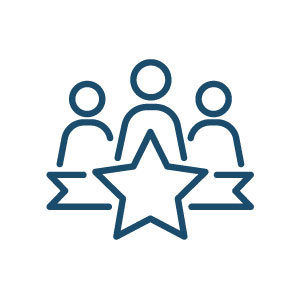 We will help every company
We can work and help with any type of company.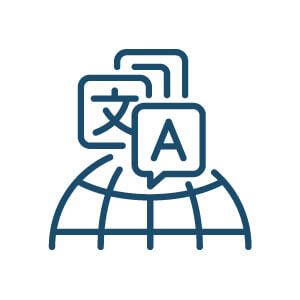 A polyglot accompaniment.
We offer multilingual services.
Contact us !