Let's develop your digital tools together and turn them into a profit center.
We live in a digital era, so to convey a professional image and optimize your sales force, it is necessary to use all available digital tools. The customer experience (UX design) is at the heart of the digital strategy, it is necessary to be visible and effective to transform and retain your target.
From the creation of the website to the optimization of the natural referencing through the creation of contents and visuals for the Social Networks and the creation of Newsletter, Avanti accompanies you on all your projects.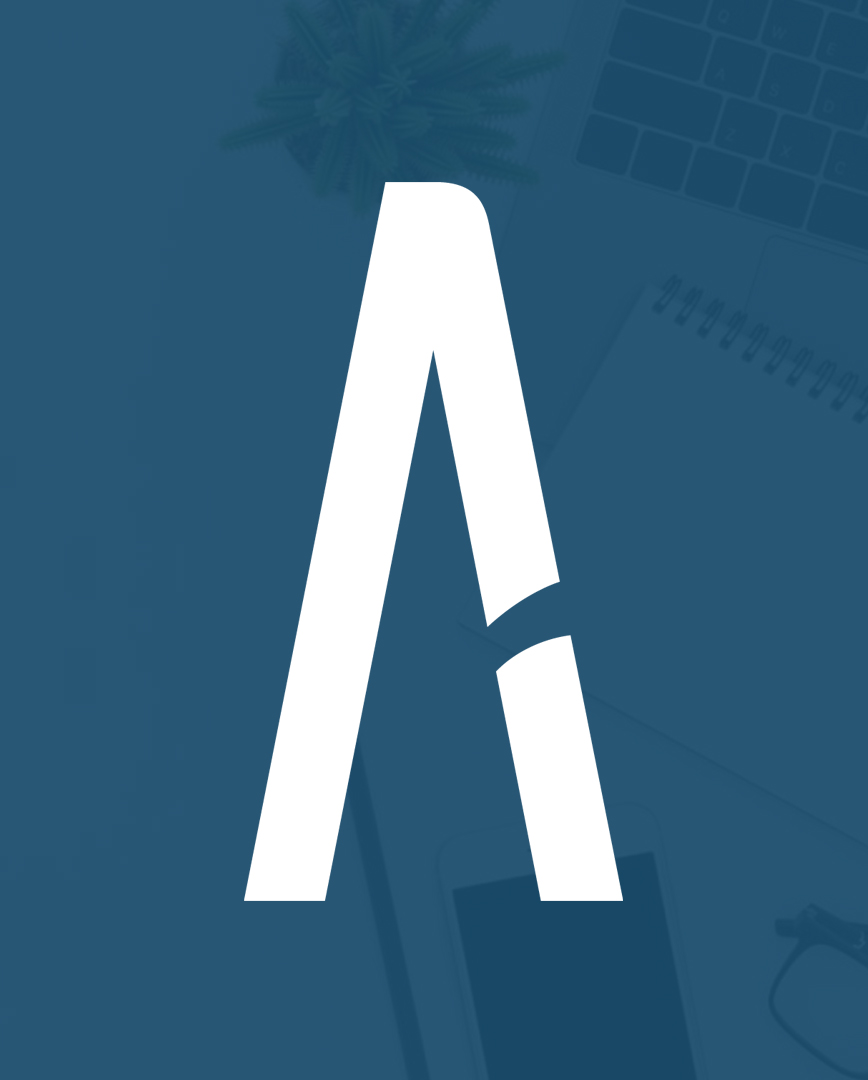 «We see our customers as invited guests to a party, and we are the hosts. It's our job every day to make every important aspect of the customer experience a little bit better.»
Jeff Bezos
Our Services
Newsletter
Emailing & Newsletter are particularly important tools to be used in any digital strategy…
Measuring the Impact
Digital allows to measure, in real time, the impact of communication actions and to establish consumption profiles…
About us
AVANTI it's above all a global project and common vision!