We operate as a natural extension of your marketing department.
We operate as a natural extension of your marketing department, complementing it with additional skills and staff for faster growth.
We accompany you in your marketing strategy by proceeding through a series of key steps that will allow you to create value and to delegate all the traditional and digital content that will make your company stand out in your market.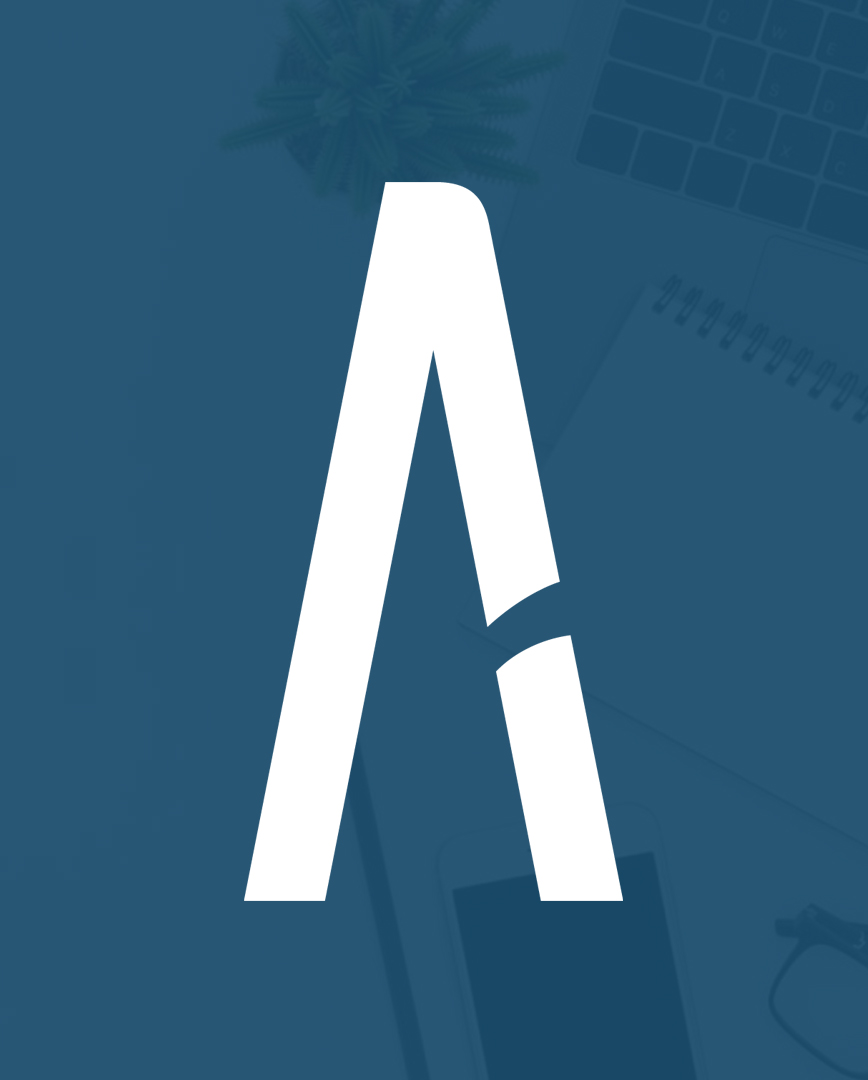 «That the strategy is beautiful is a fact, but don't forget to look at the result.»
Winston Churchill
Our Services
Diagnostic-Analysis
The diagnostic analysis in the elaboration of your marketing strategy consists in setting the objectives through two parts…
Elaboration of the strategy
Once the diagnosis is established, we will be able to define the strategic objectives in terms of targeted market share…
Mix Marketing
The marketing mix is the consistency of the decisions relating to the strategy of the five marketing action variables (the 5 p's)…
Marketing Plan
The marketing action plan will constitute the roadmap for the implementation of the strategies that we will have defined together…
View more
Media planning
The media plan or commonly called Media Planning is specific to the communication strategy and the actions that will be carried out…
Accompanying
In a state of mind of partner and with a long term vision, we act as an expansion or an outsourcing of your service…
Analysis of the data
Analyzing the performance of the actions we carry out is essential to optimize, adjust and identify successes…
About us
AVANTI it's above all a global project and common vision!