 « Each project is unique, it deserves a tailor-made support, our work must be high quality to adapt to your wishes and your ambitions. »
Success Stories
Laurent Chiaroni's mastery of all aspects of digital marketing and communication as well as his understanding of the objectives of companies and the needs of their customers are the necessary assets for the success of your projects.
A mastery of your projects from A to Z
After a law degree, he switched to a management school and specialized in management and marketing. After several professional experiences in the telecom business, he moved to the wine world within the Taittinger Group at Bouvet Ladubay in Saumur
as Sales and Marketing Manager.
During this experience, he specialized
in webmarketing 
as well as in transversal projects, particularly in the implementation of management tools such as ERP.
12 years of entrepreneurship.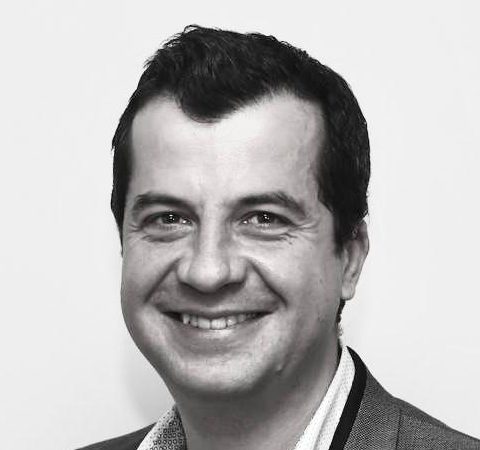 After this experience he decided
to create his company MD4U in 2008.
Joined by Thibaud Chiaroni in 2009, the company has developed gradually
to become AVANTI
with the integration of new partners Charles Ouvrard and Charles Le Goff in 2021.
Since 2010,
he has been asked by several schools
to train students from Bachelor's to Master's degrees in Webmarketing. In 12 years, he has acquired a solid experience and
has accompanied many companies in the collection of leads and their commercial development, in B2C or B2B.