 « A good idea comes from the ability to grasp as accurately as possible the functions of our subject of study.
If this intellectual process is done correctly,
the resulting product or service will be understandable and attractive. »
Success Stories
With a wealth of experience acquired through his professional experiences
on the five continents, Charles brings flavors of the world
to the artistic creation of AVANTI.
An artist curious about the wonders that surround us but with his feet firmly planted on the reality that surrounds them.
« My training in product design has given me a solid foundation in the fundamentals of creation. By applying my thoughts on ergonomic efficiency and object manipulation,
I realized how a line, a curve or a simple concept can transcend a product and give the user a new experience.
Today, I continue to work with the same rigor on all the graphic supports that we use at AVANTI. »
Listening is already creating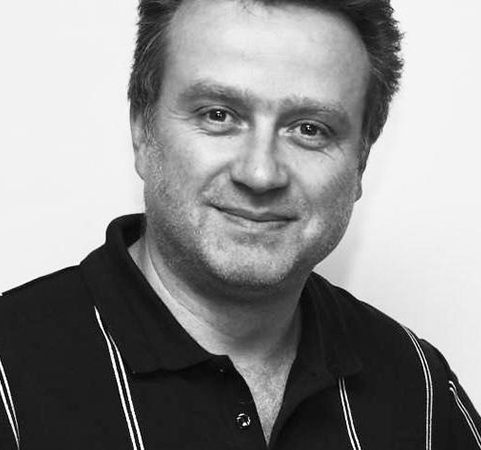 « From the USA to Africa, Australia, India and France, I worked as a freelancer for 18 years. After these exciting years, I needed to come back to my home country to work in a team.
Today, it is with AVANTI and our team of friends, that I wish to put my experience and my listening skills at the service of companies to support their necessary appetite for images and visibility. »