 « I have always believed that it is essential
to give your maximum effort
in everything you do.
This philosophy has always animated me
and allows me to go even higher. »
Success Stories
Charles' experience in International Business is another string to AVANTI's bow, we spread the "French Touch" all over the world.
International marketing expertise.
« My experience in an industrial SME allowed me to
set up a marketing department from scratch
, we have totally recreated the company's brand image and set up all the traditional and digital. All the marketing strategies applied over the last 15 years have contributed to
the development of the company which has grown from 8 to 21 million € turnover.
I'm very glad to continue my experience with my former employer whom we support in all his marketing needs as a real extension of the department still in place.»
15th years of international experience.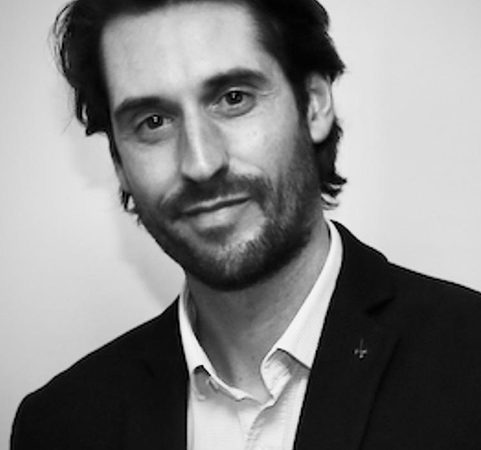 « My last 5 years as Sales and Marketing Director have been particularly rich in travel. Indeed, 70% of the turnover of the SME for which I worked is realized in export.
I was privileged to be able to present the company and its products in Europe, Southeast Asia, the Middle East and North America.
It is undeniable that we are enriched by the cultures of others countries when we travel regularly, this allows us to take a step back and assimilate the business issues which are very different from one country to another.
I am proud to be able, with AVANTI, to accompany international companies in their strategies and marketing content. »