 « To believe that a computer and a good program are enough to create is a mistake.
The exchange with the client, understanding and imagination are the keys to success. »
Success Stories
His extraordinary experience in webmarketing is a real added value for AVANTI
Form creation to application.
« When I joined Laurent in 2009, there was still a lot to do for MD4U to develop and survive in this very competitive world.
We had to adapt, question and challenge ourselves frequently.
My training at IFAG brought me this entrepreneurial vision in addition to the ability to understand and anticipate customer expectations. »
11 years of entrepreneurship.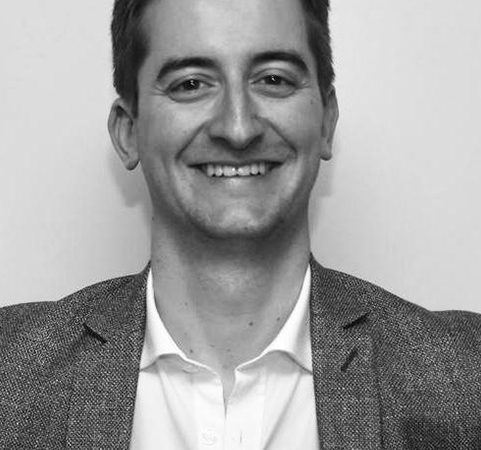 « With AVANTI we go even further in our approach to marketing.
And that's what's
so stimulating about our job,
it's the need to constantly reinvent ourselves in order to be as close as possible to the client's needs.»